Religious Zealot Worker REJECTS Sale Of Condoms To Female Customer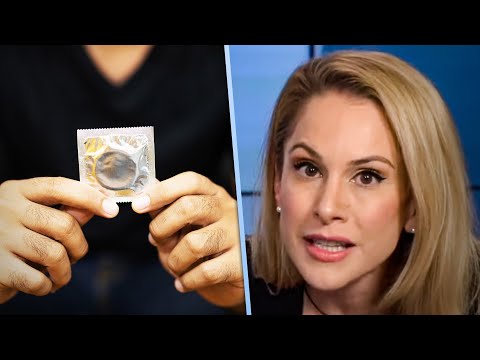 Ana Kasparian says it right. If it's against your religion to sell condoms, then choose another job. Nobody should be ever fired because their religion, but they should be if they do a shitty job. And refusing to sell a product that's on the shelves is doing a shitty job, regardless the reason.
And also, religious freedom should
NEVER
mean that
YOU
can't do stuff because
MY
religion does not allow it, That's not religious freedom, that's theocracy.
And
morally
refusing to sell a pack of condoms is not that different from flying a plane into a building. Religious terrorism. My religion is more important than other people around me, You say no one died? I say
yet
! If you allow this to be the standard, it's only a matter of time that someone
will
die,