I've always really liked these two songs.
"Wildest Dreams" from
Asia
(the album):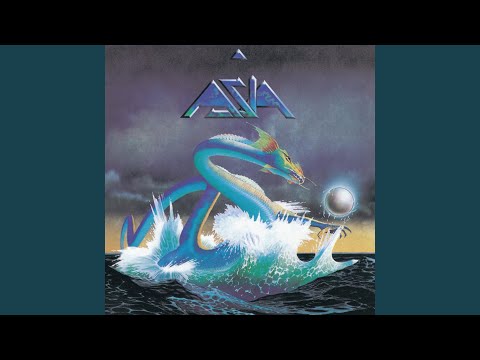 "Countdown to Zero" from
Astra
: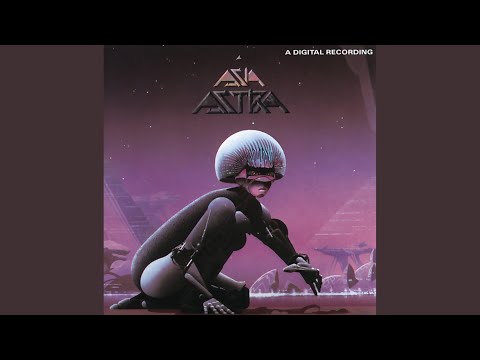 I hadn't noticed this until recently, but "Countdown to Zero" contains the phrase "Finger on the Trigger", which might make Asia's song of the same name from the
Omega
album in the reunion era a probably unintentional* callback to the early years.
However, the main thing is just that I really enjoy "Wildest Dreams" and "Countdown to Zero". Anyone else like either or both? Are there any other good Asia songs that fit this theme that you feel are worth a mention?
What would you all think of Asia doing a song in a similar style about a hypothetical future coronavirus mutation that creates apocalyptic conditions and leaves humankind on the brink of extinction? My first reaction is that it might be considered in poor taste to do it with this pandemic ongoing, but then I thought about it and realized "Countdown to Zero" was a cautionary song about nuclear war during a time when the NATO and Warsaw Pact countries had massive amounts of nuclear weapons pointed at each other and people were really panicked about the possibility that a nuclear war could break out (Granted, the Cold War had been going on long enough that people were about as used to it as they could be, but it was still a cause for anxiety). So, maybe it wouldn't be in poor taste. It'd definitely be topical, and would be a different sort of take than the songs I've heard about the pandemic to date, which tend not to contain much speculation on things getting even worse than they already are.
* I say probably unintentional, because it was originally released as a Wetton-Downes tune, and later covered on an Asia album at the record label's request.