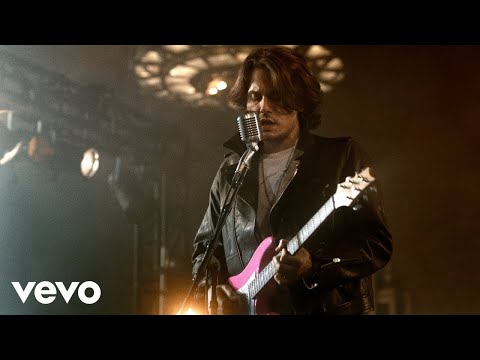 This is from John Mayer's
Sob Rock
album released in 2021. Some of the other songs on the album have similar vibes, but sort of just have a bit of an 80s influence, whereas this one is almost perfect, from the great keyboard hook to the way they use percussion. It sounds like it could have come straight out of the 80s, which as a fan of a lot of that type of music, is a good thing
Look at that cover art, too. Richard Marx has an album or compilation cover that looks a lot like it, as do some other 80s artists.
I didn't find out that Mayer did this album until a couple days ago or I would have been all over it much sooner.
For those not familiar with Mayer, he is a pop singer who's first big hit album came in 2000 or 2001. He's since shown that he can play the guitar in a fairly traditional rock and roll way, and also can play the blues. He even joined the living members of the Greatful Dead on tour as Dead and Company for several years.
I'd love to see him go all in on this 80s thing.