This is from the Dukes of the Orient's second album,
Freakshow
: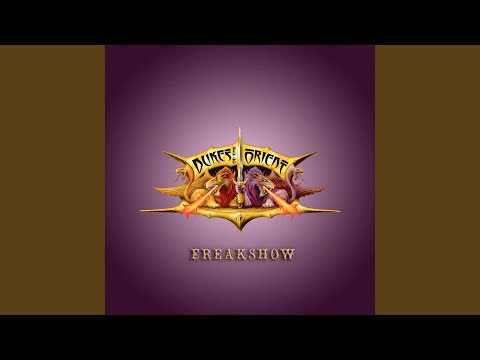 It's one of those towards the end of the album songs that didn't jump out at me immediately when the album came out, but that seems like one of the album's better songs now. It's a bit different from a typical Asia song, but the Dukes aren't Asia (Though they are closely connected with them), so I guess that's alright.
They also have some songs that could easily have made it on to a John Payne-era Asia album, so that legacy is being continued somewhat as well with this group.
Anyone else enjoy this song?