The final track on Yes' most recent album,
The Quest
, "A Living Island", (Co-written by Jon Davison and Geoff Downes and performed by the entire band) is in part about the pandemic and still holds up pretty well IMO: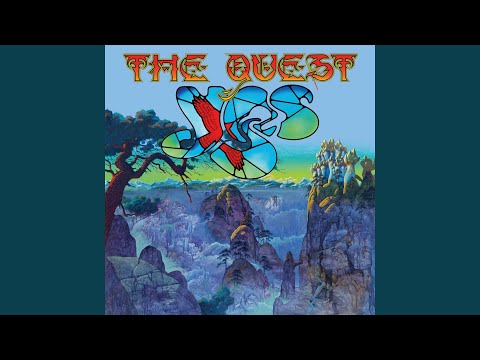 The Prog Collective, a Billy Sherwood project (Billy writes the songs, apart from the cover songs, and does the singing and the instruments not credited to guest stars. In this case, Todd Rundgren sings.), beat Yes to the punch by releasing "Worlds on Hold", which I think also holds up pretty well: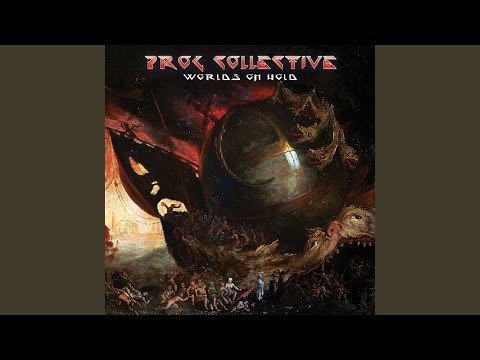 Have any other current or former members of Yes released songs about coronavirus/Covid-19/the pandemic? What about older songs that were about something else (Maybe a different historical pandemic) but that take on a new meaning in light of recent events?
That's one of the neat things about art (Including music)- there's the artist's intended meaning (or meanings), the way the art is interpreted when it's released by the people who take it in (In the case of music, listeners), and the way the art can be interpreted in the light of events of cultural changes that occur long after the songs are relased.
In the second of those three categories (Listeners interpreting a song), I always think of Pearl Jam's hit song, "Alive". It was written about someone who had some tough things happen to him, was depressed, and wondering why he was still alive when his father and others were dead. However, audiences heard it as an affirmation of life amid some tough circumstances, and even felt the meaning of certain verses were different than what was intended. Eddie Vedder, Pearl Jam's lead singer, has said that the way fans interpret the song has actually changed the way the band performs it, saying that they changed some elements to play to what fans perceived it to be about rather than sticking to what they originally wrote and recorded it to be about.
On the other hand, I think it was Bruce Springsteen who was so sick of fans not understanding that "Born in the USA" was meant as kind of a negative song rather than a patriotic anthem, that he performed it as a dirge for a while, only eventually abandoning the effort and reverting to performing as recorded when he realized that fans were going to interpret it the way they were going to interpret it no matter what he did. I would imagine that Neil Young probably runs into similar issues with "Rockin' in the Free World".
Anyway,, when it comes to groups not related to Yes, I know that the Rolling Stones did a pandemic related song (Embedded below). What other groups do you know of that has released similar songs?