PROGSTOCK NEWS
Exciting News – Patrick Moraz will be joining us for ProgStock 2023!
Posted on
June 17, 2023
by
ProgStock Festival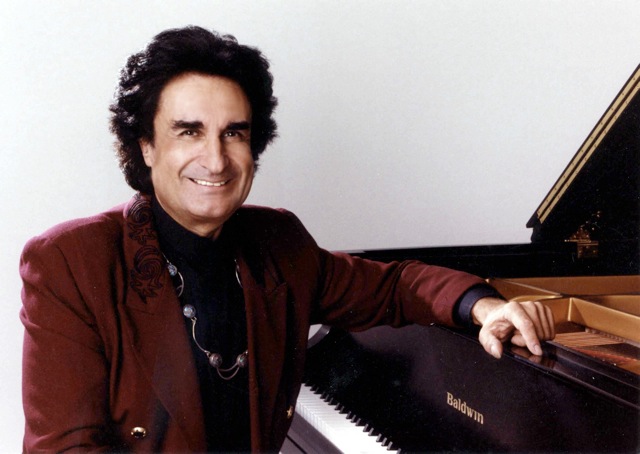 Patrick Moraz –
World Renowned Pianist, Keyboardist, Composer – best known for his work with Yes and the Moody Blues, will be joining us for ProgStock 2023!
He will be playing a special set on Sunday, October 8, at 8:00pm, opening for Unitopia on our mainstage in the Rivoli Theater.
View the current festival schedule here.
In addition to his special performance during the festival, Patrick Moraz will be providing an
exclusive treat for our 5-Year Patrons and Prog-Ducers!
On Friday, October 6, at 1:30pm (before the festival begins), Patrick Moraz will be in one of the movie theaters located on the lower floor of the Williams Center, where we will show a video he has selected for your enjoyment on the big screen and he will participate in a special interview.
This special presentation will be included with all
5-Year Patron
and
Prog-Ducer passes
, as an added incentive to support the festival.
​