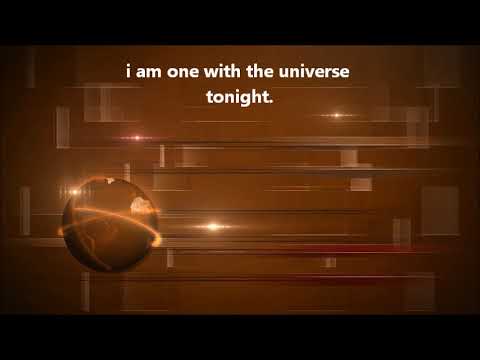 In a guest appearance, Billy Sherwood sings lead, plays bass, and drums for this song by Life on Mars, off their forthcoming album,
Shadows in a Jar
.
I think "After All" is the only song he guests on, but it's a very good song.
The album is due out November 18, 2022, the same day as Arc of Life's
Don't Look Down
.